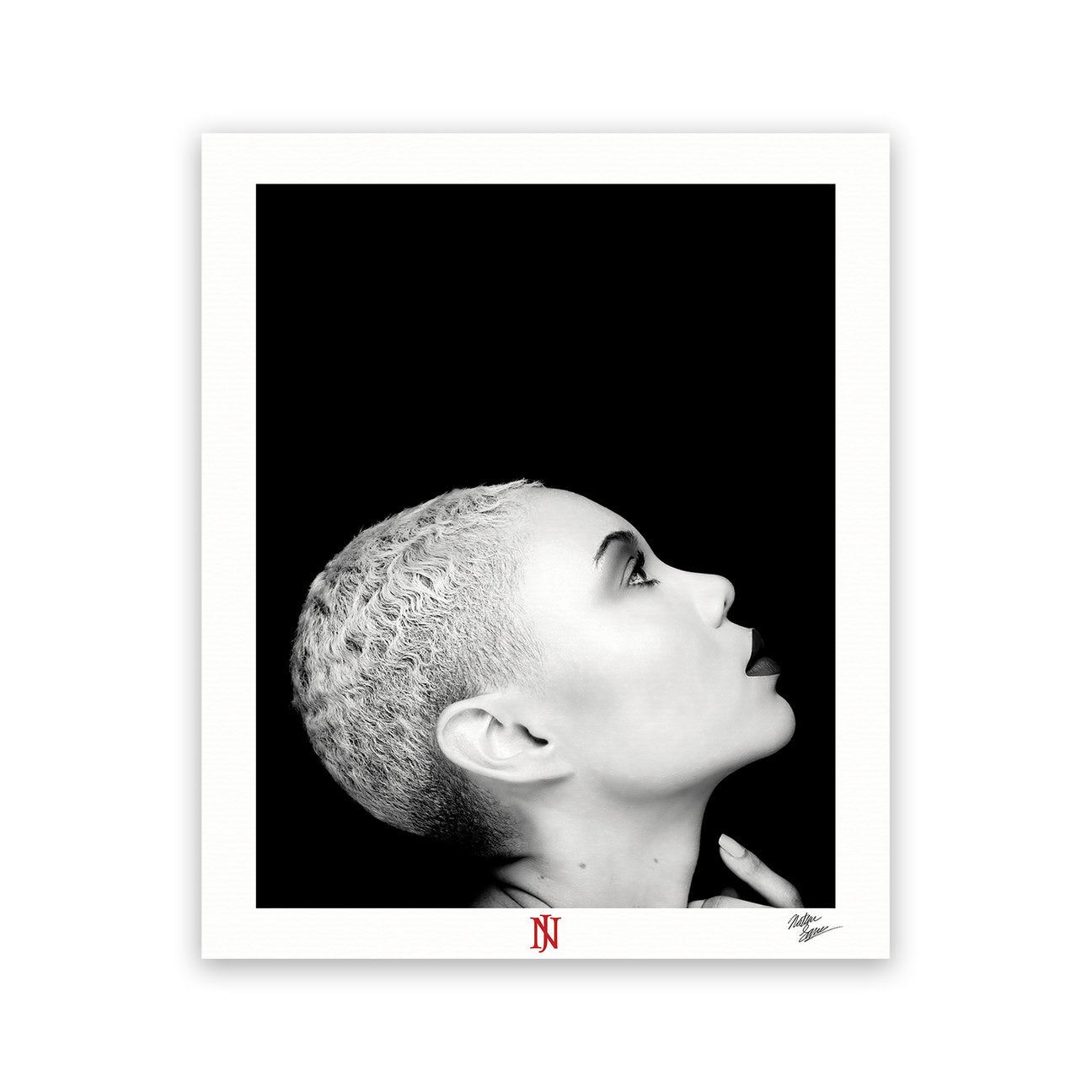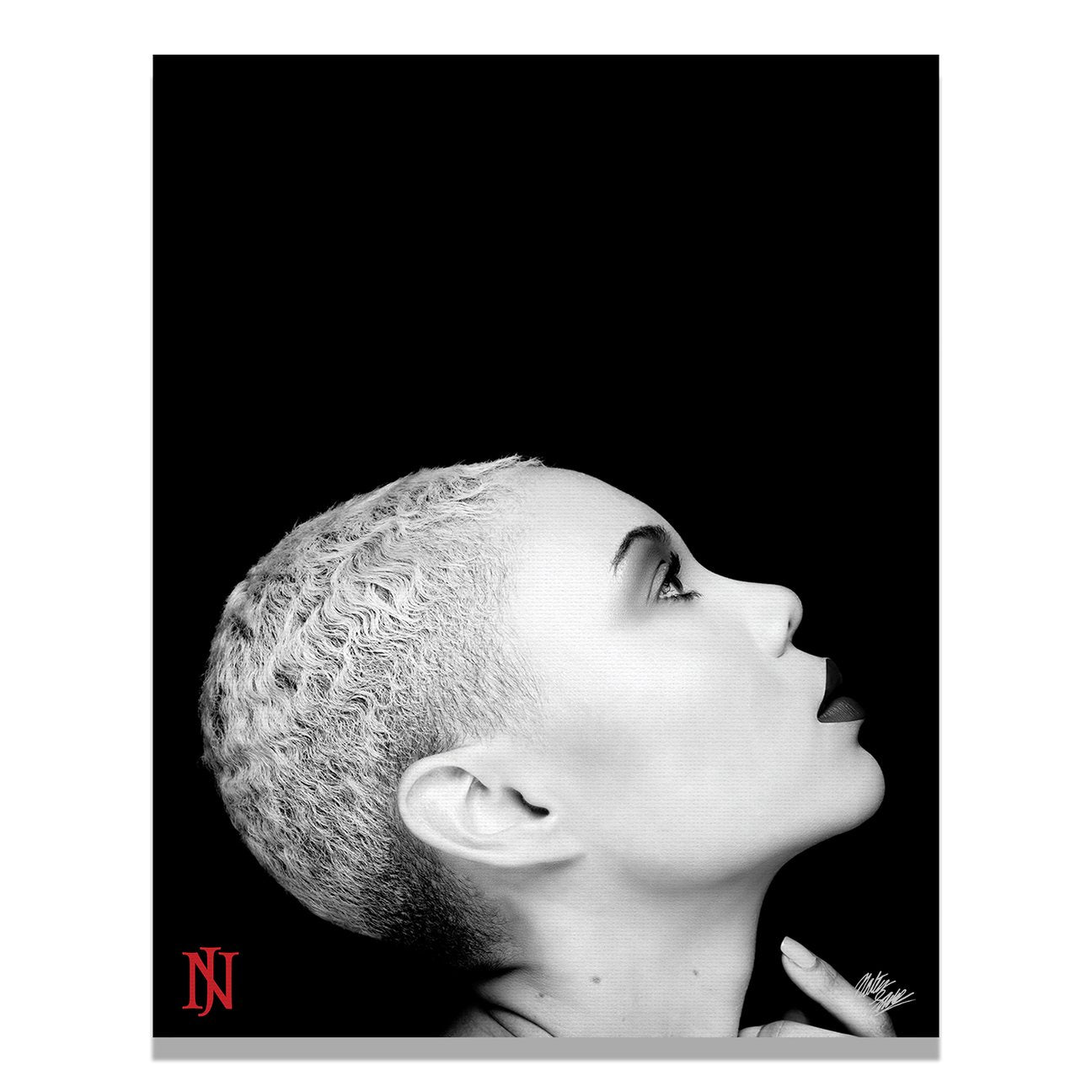 "AM I ALONE?" Print
---
World renowned portrait photographer and rockstar, Nathan James - exclusive print.

This evocative portrait printed on Archival Imported Canvas, will bring together your living space with its simple, yet striking look.
"The most interesting thing about feeling lonely is you could have all the attention and praise in the world but still feel alone and unhappy on the inside. 

What can kill us the most is feeling lonely and then not having a clue as to why we feel this way.
There are several types of feeling alone but two meanings of being alone.

The first is wanting time to yourself, as when you choose to be alone.
The second is wanting to have, hold, or be around something or someone but it's just you…
Loneliness can be the most energy sucking feeling, and it can literally take it all out of you. Sometimes having it all, isn't that it all appears to be. "
Photographed: December 30, 2018. Los Angeles, CA.
Handmade in Los Angeles, CA
24" x 36" on Archival Imported Paper
40" x 50" on Stretched Archival Imported Canvas
Packaged and shipped by fine art professionals
Includes digital COA and registration number
ALL SALES ARE FINAL